Reserve Your spot!
Click above to start the booking process, or read below to learn more about how it is done.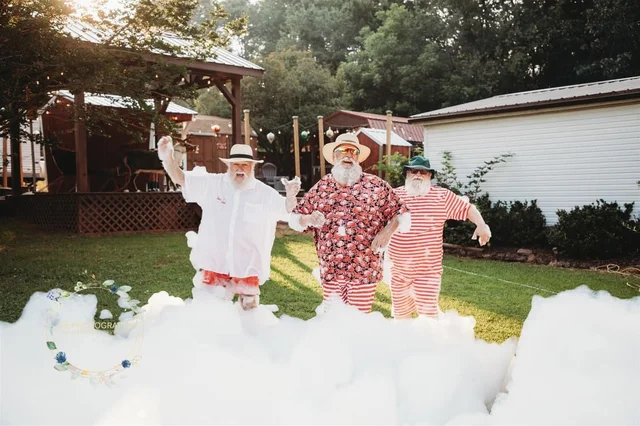 1 Hour Foam Party Setup
Rent our custom foam party canon and setup for your next party or event for endless fun! For an additional $200 per hour, add more time to your package up to 5 hours!
$295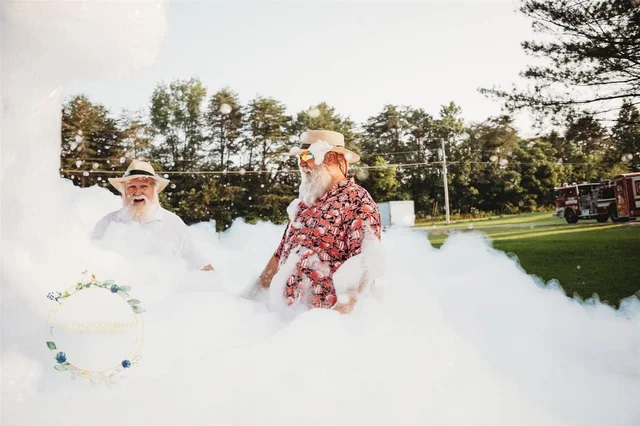 1 Hour NIGHT GLOW Foam Party
Give your foam party a custom GLOW up with our 1 hour NIGHT GLOW foam party package!
$345
Book Online
Click above to start the booking process.
Customize Your Booking
Specify your occasion, location, time slot, and any other details that you would like us to know about your hopes for your experience.
Confirm Your Booking
After booking, you will receive an email confirmation, please review this email to ensure accuracy.
Enjoy Your Foam Party!
Your custom DJ setup and team will arrive at your event ready for a great time!
Ready To Book Your
Foam Party Event?
Click BOOK NOW to schedule for your event today!