Reserve your spot!
Ready to reserve your Bubble Blizzard? We make it easy!
Click below to review our booking process.
Reviews from parents
We hired RS Foam Party for my daughters 5th birthday. The setup was great- tons of bubbles and bubble making toys of all sizes. They came prepared with a great playlist of the kid's favorite songs- it definitely set the tone. We definitely recommend!
Elspeth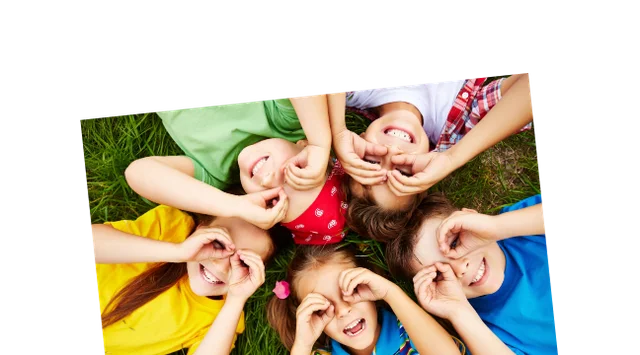 Connect With Us on Facebook
Learn more about what we do, get updates on our most recent events, and connect with us through all of our adventures in our Facebook community!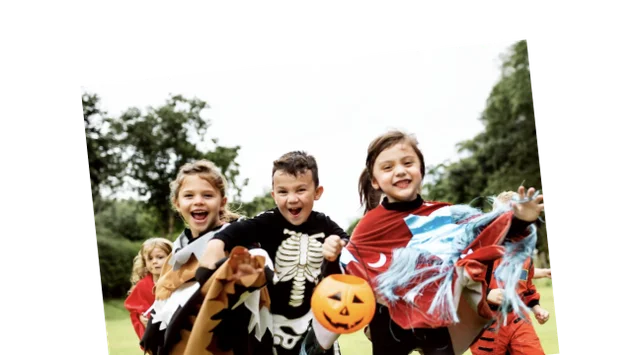 HAVE ADDITIONAL QUESTIONS?
We're happy to answer all of your questions, whether you're getting ready to book or you're just curious. Read our FAQ's or contact our team.